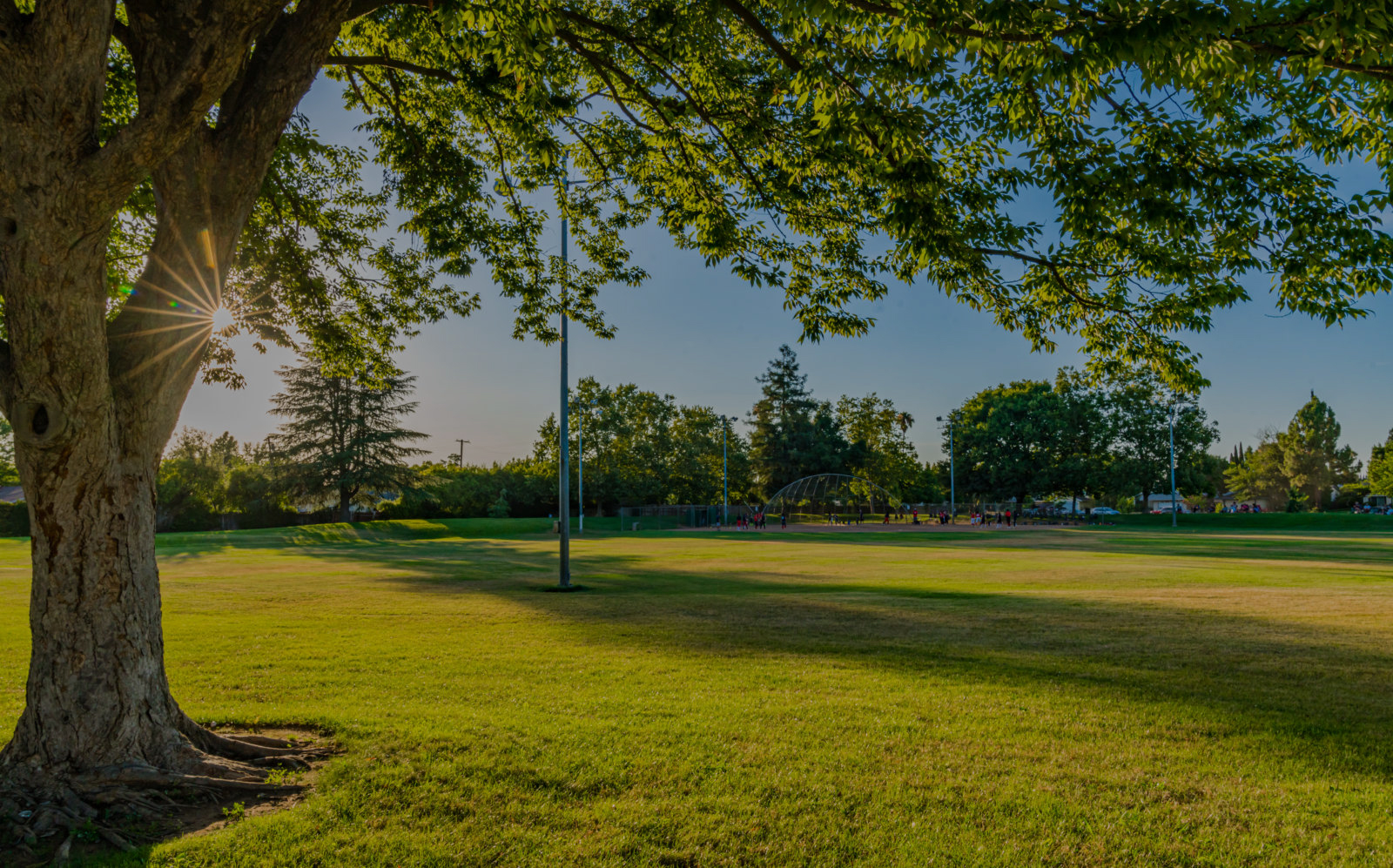 Welcome to Lincoln Community Foundation
Working with Neighbors to Build a Dynamic Community.
GRANT REQUEST
DONATE NOW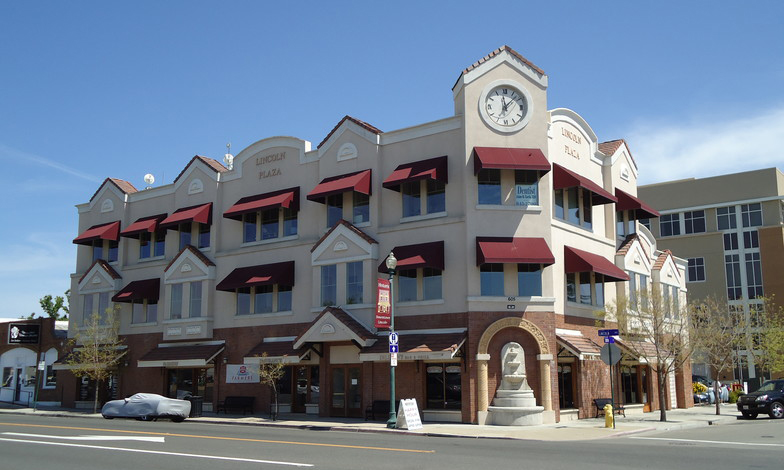 We are a community leader
coordinating resources to
create positive change.
WAYS TO GIVE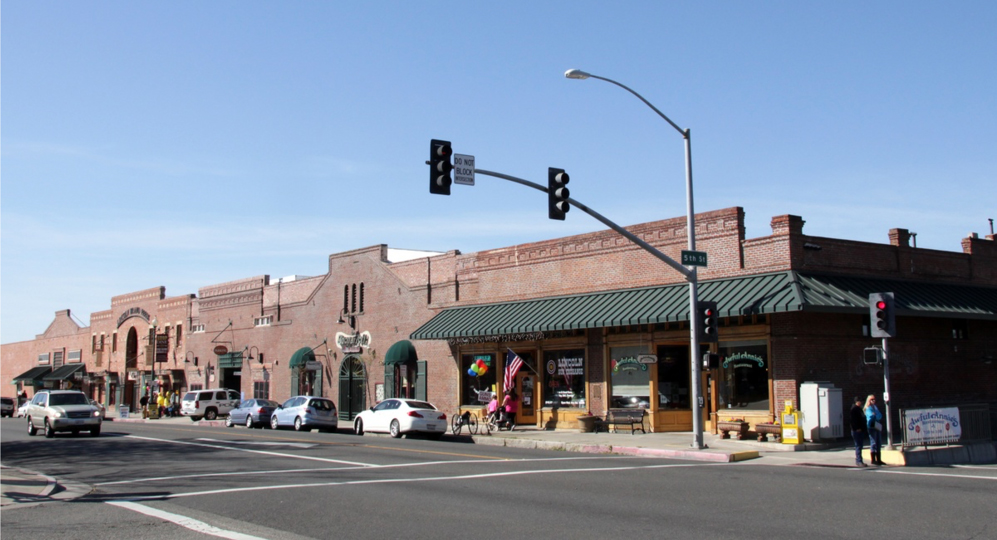 Catalyst for community improvement programs
Trustee for community resources
Investing in our community
We are a community leader coordinating resources to create positive change.
We inspire philanthropy to strengthen our community by: